Creating  affordable business websites for you:  Our priority, rather than a preference!!
In this  world of job-tightening markets, which are featured by permanent and full-time positions, many of the new and young generation have come out of the shackles and enjoys playing the role of a fully flexible entrepreneur, designing and developing new businesses and creating their own "work". They have integrated all the technology elements, so as to reach the vast number of audience and at the same time, to stay afloat with their existing and future competitors. So, in order to remain "obvious" from others, creating a quality website that would meet the needs of the public has become an essential. Not to miss out the most important factor, designing an "affordable" web site that would guarantee cent percent satisfaction is quite a complex task for the starters; but for us, enriched with several years of experience and a highly talented panel, we track out the outdated factors and replace them with the latest updated trends.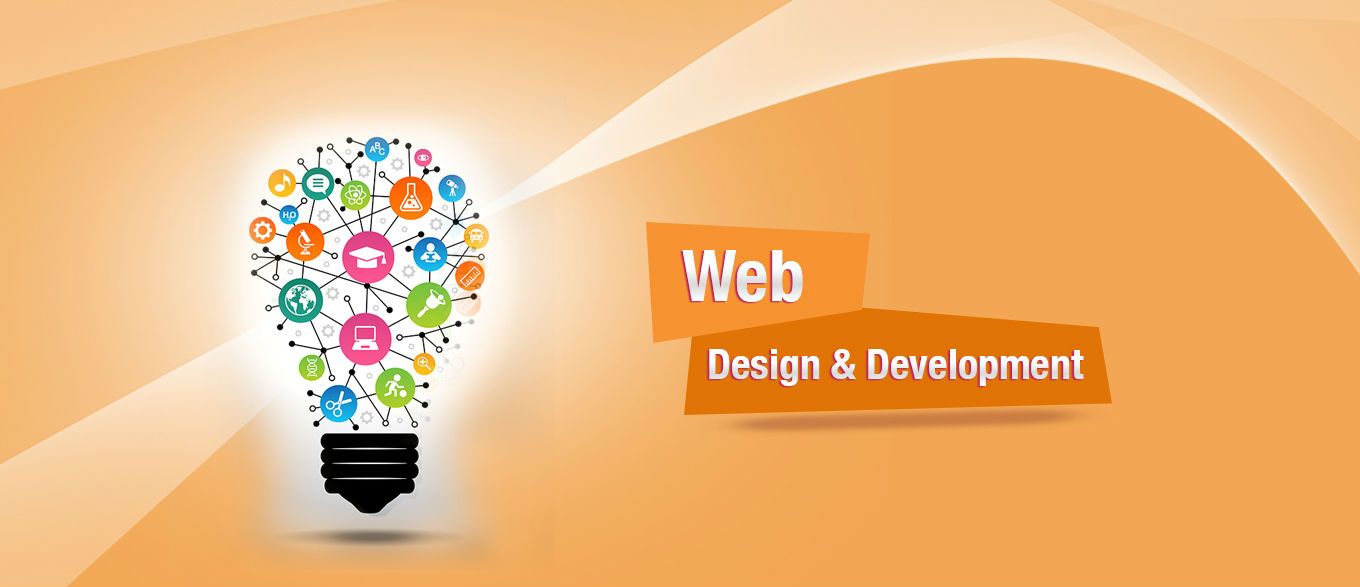 What do we actually do?
Researching and understanding the current and the target markets
We do not believe that the websites, created in a short period of time and in urgency, would be accustomed with all the essential elements. Our very initial step is to understand the current and target market of your website. Based on the researching patterns, we design them, updated of the hi-tech trends like smartphone capability and multi-user visibility within the given deadlines.
Standard designs which put the online visitors in place!!
Gone are those days, when the clients used to rank 60 for the visual appearance; now it has become a 50-50 match.. We develop websites that concentrates on the marketing factor and is a whole mixture of contents, that meets the needs of the visitors. To support the multi-platform capability, we design sites which are not too flashy and a common script language (which is compatible on different gadgets and PCs) is being used.
By understanding the needs of the clients, we create content that would answer their question: "What is there in store for me?".
Affordable is the right word – not cheap, not costly..
If hiring a cheap web designer or a web designing company is your notion of creating a website, then it would be better, not to hire us!! We believe that everything comes with a cost, which is reasonable.. Also, do not lie under the illusion that expensive companies, that work with popular brands convert all your efforts to an effective ROI. So, what are you waiting for? Before blowing your wholesome investment on a simple website, discuss with our expertise panel and compare the costs of each module, with other companies.
Replacement of the stale contents..
All your customer expectations would be met with a simple and cost-effective website!! The outdated contents would be removed and replaced with the latest information. In addition to that, all the SEO works would also be performed.