Joomla – for all those who desire versatility in Online web portals
It has been already predicted that websites related to e-commerce, online newspapers, Etc. are ready to undergo a drastic redefinition in the forthcoming years. In this context, Joomla is a very competitive tool where object oriented programming techniques are employed for programming with relevant codes. Being one of the most preferable choice in the context of Content Management Systems (CMS), Joomla is nowadays used by a large number of companies in their wide needs of advanced website development.
When it comes to the matter of 'staying updated' in the web world, it is very important for everyone, especially the corporate companies to alter their website designs over a time period of 2-3 years. Rather than just making it easy for the developers, Joomla also favors the user with a simple and convenient interface as well. Understanding this, the experienced team of Dotwebz is already on the go for providing you the utmost benefits with this technology.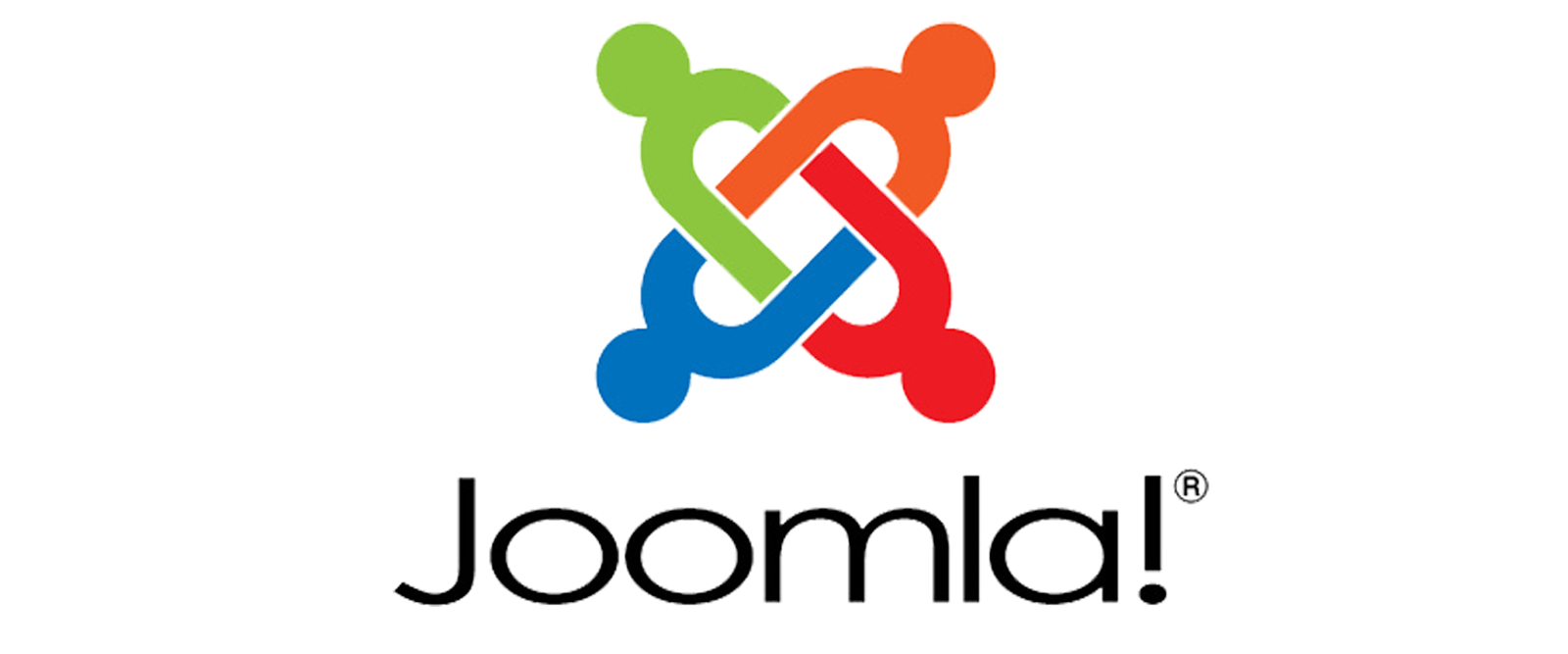 Know what Dotwebz has in store, exclusively for our clients
Apart from the benefits that the technology offers, a separate set of functionalities and utilities are provided by the developing team of Dotwebz, exclusively for our clients.
Effective CMS with automation – Though Joomla already bears an effective content management system, we make it further more precise and accurate with the help of our expert Joomla developers, paving way for our clients to make the most out of it. The automated facility which we provide, privileges our client web sites in timely answering to the queries of their customers. This helps anyone to increase their credibility.
Fuels visitors, no need of separate SEO or SMO – the intelligent design and development strategy followed by our development team using this technology saves our clients on the cost of hiring a separate SEO or SMO.
Free maintenance and upgrading – While most of the agencies do it as a paid service, we offer a free of cost maintenance, support and also the timely upgrades. This is a distinct feature of Dowebz which differ us from our competitors.
Flawless designs offering more privileges for the user – With the experienced team of Joomla developers, Dotwebz offer you a completely flawless website, where you can add, delete, modify contents according to your own wish.
Added languages with the multilingual feature of technology – Joomla supports a multilingual platform which is very user friendly and comprehensive. We at the Dotwebz adds more languages as per user requirements apart from those which comes pre-installed with the technology.
It has been undoubtedly proved that the Joomla interface is quicker and easier, which will be the two most important factors greatly looked up for the websites in future. For all those, who plan to frequently updated content on their website and alter the designs accordingly, this new method is surely going to make the deal. Dotwebz provide you an easy reach to this new technology with our affordable pricings and less complications, that you will definitely love for sure.