Designing and developing a website seems to be really exciting, but creating a professional one that displays a difference from others and updated with the latest trends is going to be really complicated and is far tougher than you can think of. In such cases, it would be an appreciative approach, if you consider reputed web designing companies, who are not only known for its cost and time effectiveness, but for its professionalism too. With the total combination of skills and tactics, our expert panel creates sites which would shine throughout, once it is released to the public. Just wait for their feedback.. That's the only thing you have to do.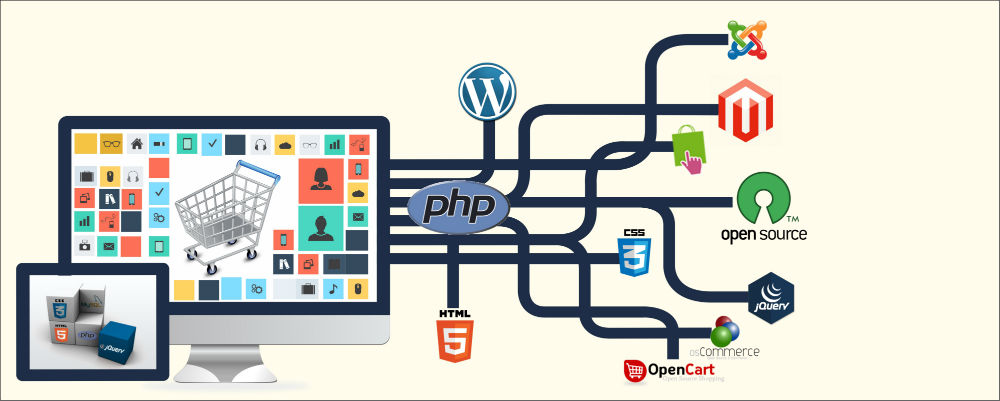 How do we get started?
The initial steps: Since each and every stage of web development is crucial for its final result, we begin with a chain of processes, described below:
Representing the whole notion as a flowchart; creating a visual representation in our mind.
Creating wire-frames with the help of a software like Adobe Photoshop.
Conversion of all these "designs" into real code or more generally creating a useful Graphical User Interface (GUI).
All these may be minute details for you; but for us these are the most important "keys" which cannot be neglected.
Higher interaction through the help of project collaboration tools: Since each and every bit of the whole of your project (website creation) involves a lot of skills which includes a designer, a good web developer, a professional graphic designer and sometimes, a professional animator, the communication or the interaction level may sometimes create hassles. But, we have forethought all such issues and with the help of specific project collaboration tools, develop sites with the effective coordination of our team members, without creating any confusion or distraction.
High quality; a "quality" which we never compromise with: You, may we wondering, "what defines the quality of a website?"
The equal distribution of the heavy and the light elements on a web page, thus creating a "positive" balance.
Creating a simple distribution, while maintaining the "unity" factor. We ensure that all the simple elements come together; different ones are also grouped together.
Understanding the "focal points" on the web pages and then emphasizing on them.
Even the sizes, the shapes and the texture are consistently maintained, such that it would remain "eye-spotty" and attract the attention of the audience.
Both the internal and external consistency is maintained, throughout all the web pages.
We also ensure that the web pages are not overcrowded and is only stuffed with content, that would remain valuable for the audience.